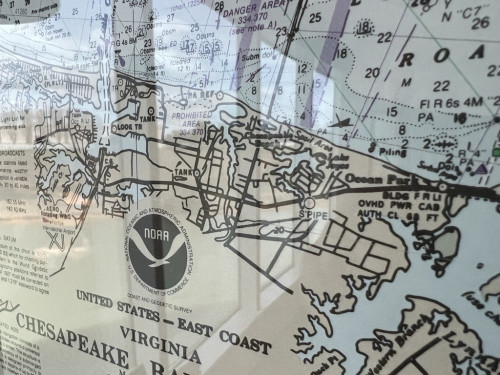 The National Marine Manufacturers Association (NMMA), representing North American recreational boat, engine and marine accessory manufacturers, reports that retail unit sales of new powerboats in the U.S. increased last year by an estimated 12 percent compared to 2019. More than 310,000 new powerboats were sold in 2020, levels the recreational boating industry has not seen since before the Great Recession in 2008.
Whether you are out on the water kayaking, boating or fishing, you should always put safety first by never underestimating weather, water conditions or the value of a life jacket.
If you are out on the water, or heading out on the water, here are a few things to keep in mind to keep you safe:
Check the Great Lakes Surface Currents Map for real-time visuals of currents in the Great Lakes, or river flow rates through the U.S. Geological Survey.
Make sure your boat, kayak or canoe is properly equipped with life jackets, fire extinguishers and a first aid kit, plus nautical charts if you're on the Great Lakes.
Leave a float plan, including your planned route and scheduled check-in times, with someone on shore.
Learn more about boat safety through the National Safe Boating Council.