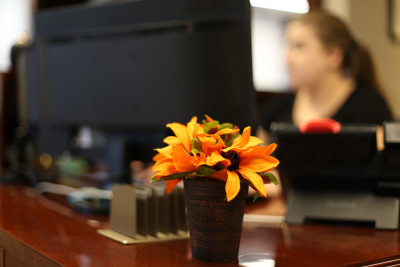 ...525,600 total minutes per year...

Chris Leitch
Humans generally don't spend a lot of time thinking about a future without them in it. Once a year, we stop for about 30 minutes to go over all the insurance that had a price increase. This doesn't usually include all the insurance that we actually have.
Let's figure this out.
8760 total hours per year
525,600 total minutes per year
175,200 minutes for rest and relaxation per year
That leaves about 350,400 possible "conscious" minutes a year that can be allocated to a professional insurance agent who will go over "safeguards" you have or haven't put into place for your family.
If you can find a few minutes, we would like to take a good look at your current insurance. Learning how insurance is helping or could help your family stay out of financial disruption is a good thing to do.
It's worth spending a little time, and your time matters to a lot of people!