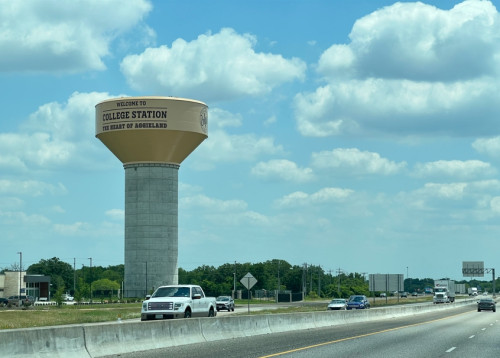 It's good to be back!

Nicholas Springer
After 32 years, The Springer Agency is back in Texas!
I was born in Longview Texas, a small East Texas town about 2 hours east of Dallas. So was a good part of my family - My grandmother and at least 3 cousins. One of those cousins, Josh Theobald, has since moved back to Texas looking for a new Career. After years in the landscaping and tree business, he has agreed to head up our new College Station office.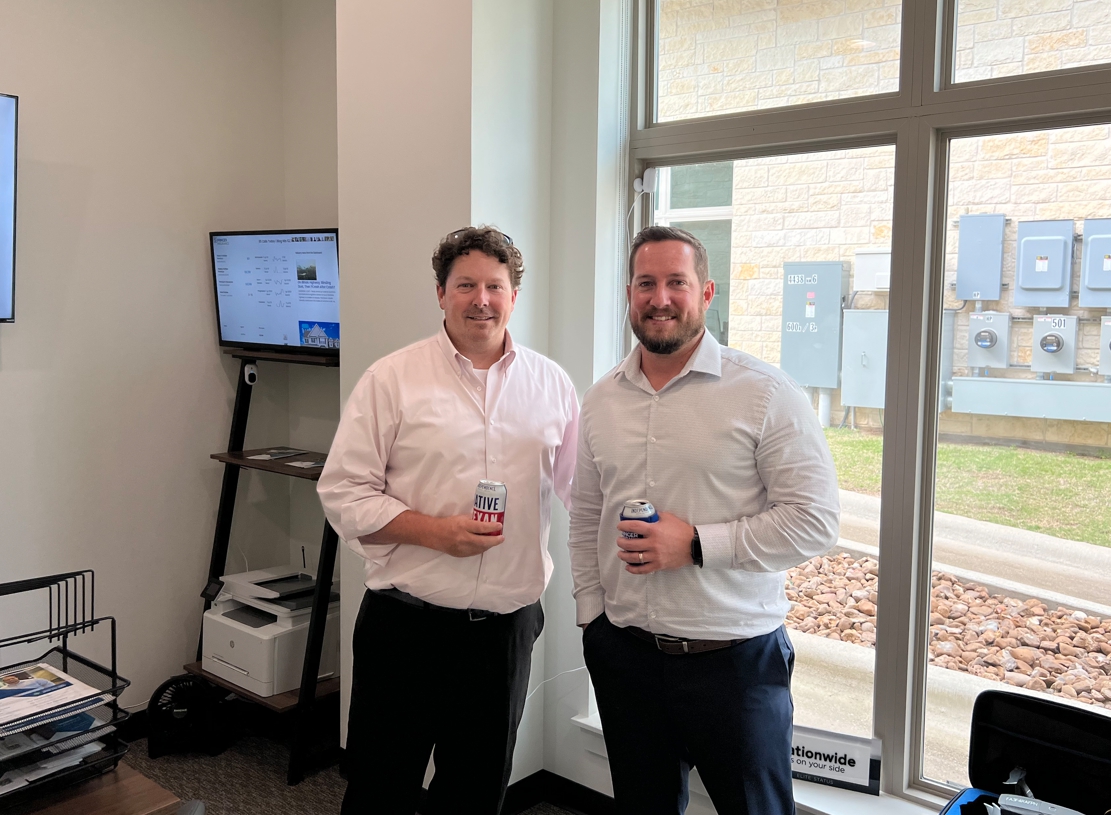 Josh and I finished setting up the new location just last week. Two Straight days of putting together furniture and getting the static IP set up was intense.
Josh is a sharp learner and passed his license exams in record time. He is now starting on the CPIA designation path to continue his career growth. In case he does come across a situation that he has not tackled yet, he always has us via chat, Facetime or regular-old phone calls.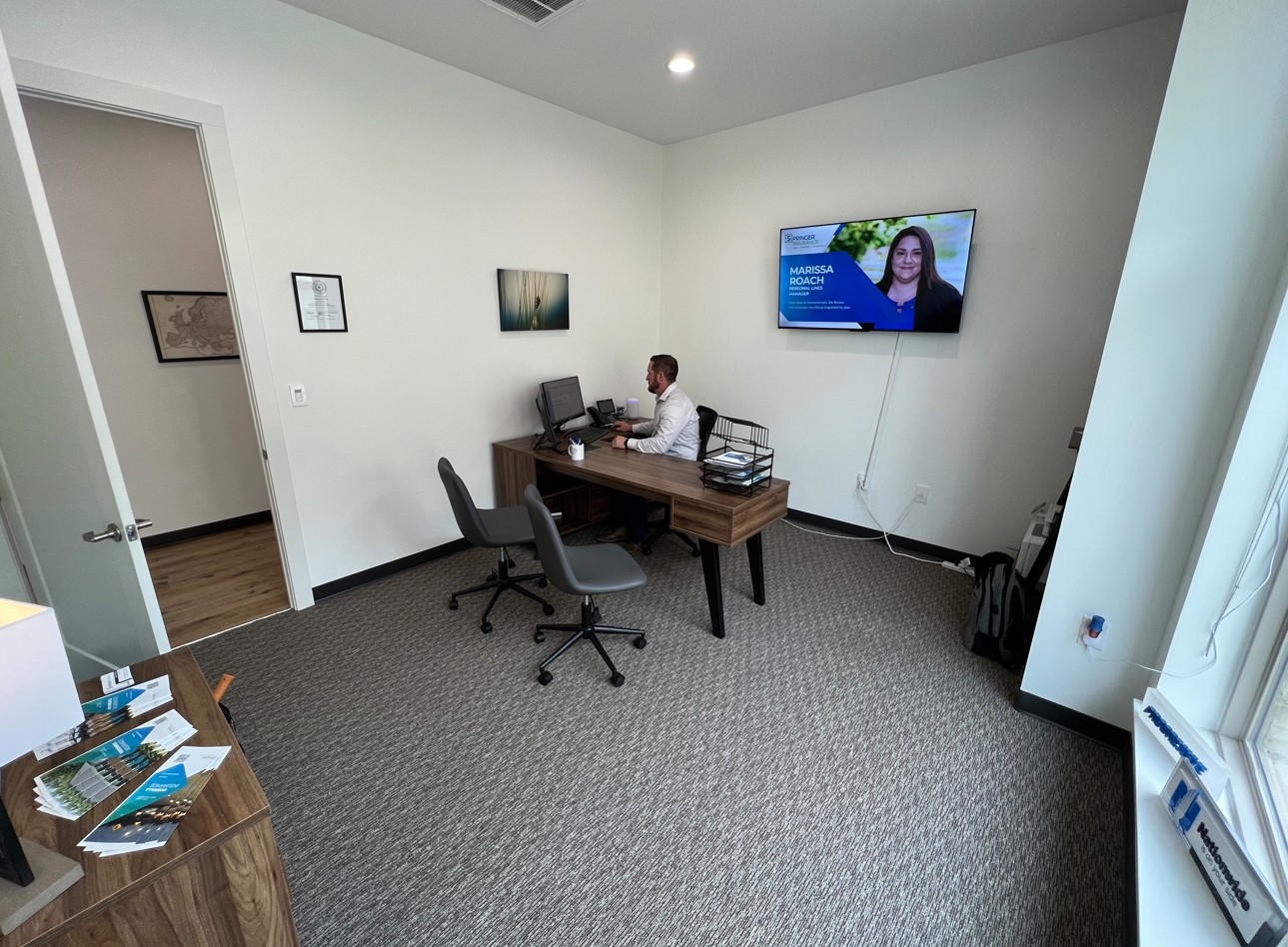 Our goal is to increase the College Station office to 4 agents by this time next year. I have met with a few great agents and it looks as though that may be not as hard as it sounds!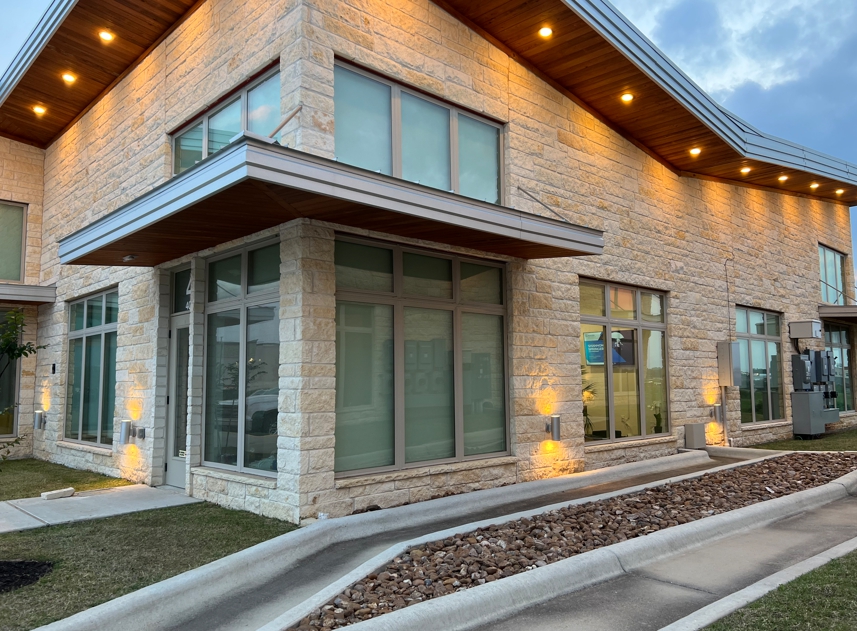 We bring to Texas our strong insurance carriers, like Nationwide, Safeco, Travelers and Progressive. So, if you or any of your cousins need a local Texas agent, give Josh a call he would love to talk insurance!