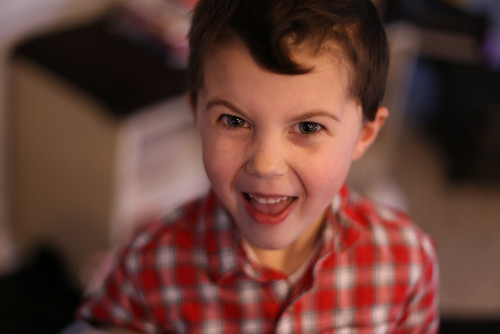 Most people think that a life insurance policy is one and done and never need to be reviewed. However, we believe you should review not only your life insurance policy but the changes in your life as well. Let's look at some reasons a review is needed.
1. Beneficiaries- things may have changed since you first assigned the beneficiary to your policy. You may have gotten married, divorced or the named beneficiary passes before you.
2. You may not have assigned a contingent beneficiary when you purchased your policy. A contingent beneficiary is the next in line if you and the primary beneficiary has passed. You should always have a contingent listed.
3. A new baby. Raising a child is expensive. Your coverage should always meet your growing needs of your family.
4. Starting a business or added debt. More coverage may be needed to accommodate this new obligation in order for your family to be at peace.
5. Newly married. You may have a sibling or parent as the beneficiary. Once you are married those final expenses will become your spouses expenses.
6. You bought a home. A term policy would make sure you have the coverage for your mortgage term so your family could continue to be financially stable and continue to live there.
Life changes fast....Make sure your life insurance keeps up! Show your love with Life Insurance! Talk to your agent today.