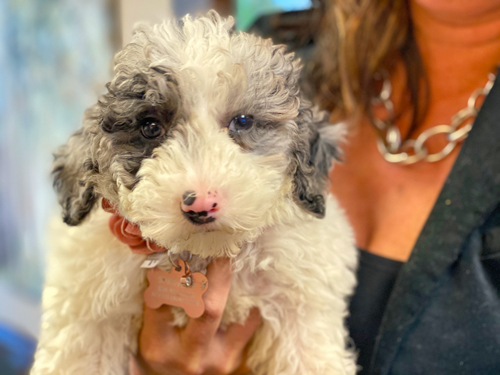 Dogs need doctors too!

Nicholas Springer
Although it works like health care for people, pet insurance is defined by regulators as a P&C line because pets are considered property under the law. In fact, pet insurance is classified and reported under the inland marine line of business in the NAIC annual P&C statement, according to the Society of Actuaries.
Much like health insurance, a range of aspects determines the price you'll pay when seeking coverage for your hound. According to the Insurance Information Institute (Triple-I), these factors can include the age of the dog, its health profile and the level of coverage being sought.
Generally, older dogs are more expensive to cover and some carriers do enforce an age limit, the Triple-I reported.
In addition to age, a breed's size can also play a role in pet insurance costs, according to Forbes Advisor, which noted larger dog breeds tend to see higher pet insurance costs.
Further, breeds that are more likely to develop a health disorder also see higher costs. For example, French bulldogs have among the highest pet insurance costs as the breed is more likely to develop more than 20 common health disorders compared with other breeds, according to PetMD.